Innovation - Special Lenses UltraNight for Driving at Night

NightWear Collection
Thanks to its technology of low vision lenses, LESA has created special lenses for driving at night. Mount with a precise angle, these lenses protect efficiently from the glare.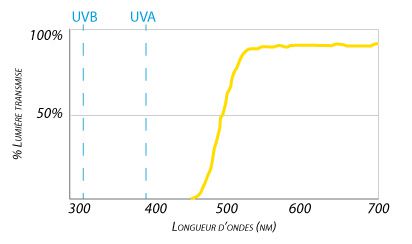 Protection against parasite Light
Therapeutic Yellow 85%


The yellow lenses prevent blue light which scattered into the eye to go through.
The lightings become less dazzling.

Gradient Amber


The amber color couple with the therapeutic yellow reduce actively the intensive lightings. No more difficulty at night !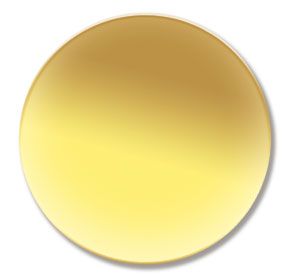 Controlled slope
Great comfort
In normal driving position, your eyes look into the yellow part of the lens. Your peripherical vision (ex: shop lights...) and upper vision (ex: streetlight...) are protected by the amber tint.

When you crossed other vehicle, you just have to slightly inclinate your head for your eyes to be protected by the amber color.